How Does the Wood Briquette Machine Protect the Environment?
According to the prediction of the International Renewable Energy Organization, according to the current exploitation rate, the use life of underground oil, natural gas and coal reserves is less than 50 years. Therefore, biomass energy is an important development direction for future renewable energy.

Biomass fuel is a new type of renewable and cost-effective energy resource. It is widely used because of its clean, environmental protection and much lower price than raw coal. In recent years, wood briquette machines got a high heat, due to its key role in promoting the environment protection business. Here is to tell you more information about how the wood briquette machine protects the environment.
ABC Machinery's main products include a series of biomass energy production equipment to be a professinal manufacturer and supplier. Whether you want to buy a wood briquette machine for self use, commercial use, we offer you the high quality equipment and best service!
How Does the Wood Briquette Machine Protect the Environment?
As the manufacturer of renewable energy resources, the wood briquette processing equipment plays an important role in protecting our environment, and with the global energy shortage, the market demand and profitability of wood briquette making machines will be immeasurable.
Eliminating the Misconception of High Renewable Energy Production Cost
First of all, the raw material for biomass briquettes is wood residue or agricultural waste, like wood chips, sawdust, branches, leaves, furniture wastes, crop straws, stalks, coconut shells, rice husk etc., which can be found everywhere in our daily lives. And more importantly, they are cheap even if you want to buy them.

Raw Materials To Start Wood Briquette Production
Eliminating the Misconception of Biomass Briquette Energy and Food Competition
The production of raw materials for biomass energy can use wasteland, sloping land, improved saline land unsuitable for crop cultivation and recreational land without competing with food production.
Eliminating Misunderstandings about Immature Technology
Throughout the world, great achievements have been made in bio-fermentation technology, fuel ethanol technology, bio-diesel technology, biogas technology and straw comprehensive utilization technology. However, the increasingly harsh environment requires us to continue to develop renewable energy production technologies.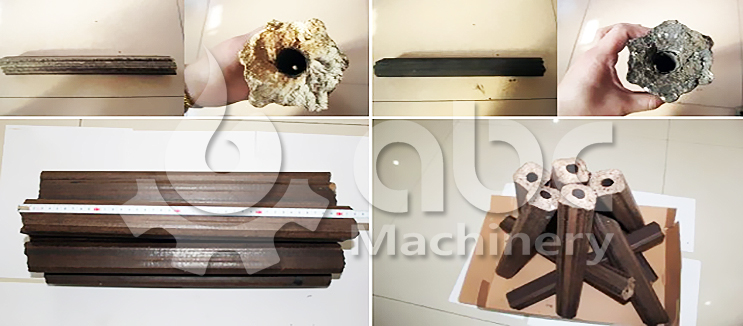 Final Products By Wood Briqeutte Making Machine
The wood briquette making machine uses briquetting technology to turn waste into valuable treasures, which is a new type of new energy manufacturing technology that breaks through the technological bottleneck.

Wood Briquette Machine Video
This is the video of our screwtype briquette machine,welcome to contact us for more informaiton.
Buy a factory price wood briquette machine from a wood briquette making machine manufacturer or supplier, learn to process green energy, get FREE guidance to setup wood briquette machine projects for business inThailand, United Kingdom, Chile, Russia, New Zealand, Canada etc., at low cost. Welcome to contact us for more information about using wood briquette machines to process renewable and cost-effective energy resources.
Buy Wood Briquette Machine for Environmental Protection
Generally speaking, during the production of biomass fuel, biomass fuel pellet energy cannot add any additives, so the odor of fuel-saving materials still keeps the original odor of raw materials. For example:
sawdust briquettes are the scent of cypress wood
crop straw briquettes are the unique smell of straw
garbage briquettes have the smell of fermentation
The environmental protection of biomass briquettes fuel is obvious to all, and that is the reason why wood briquettes have become the preferred environmentally friendly material and why more and more people start to invest in wood briquettes production industry.


Buy Wood Briquette Making Plant To Start Fuel Prodcution
Although briquettes produces tar, hydrogen sulfide, nitric oxide and other substances, due to the relatively mature level of modern technology, the emission of harmful substances in biomass fuel pellets is significantly less than the national standard. Welcome to buy our wood briquette making equipment to get benefits from starting a wood briquette production business!

Products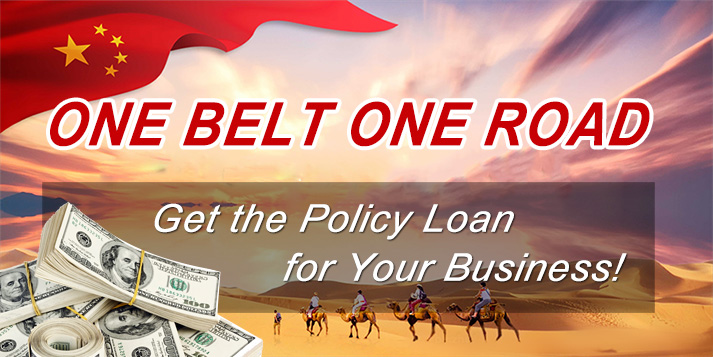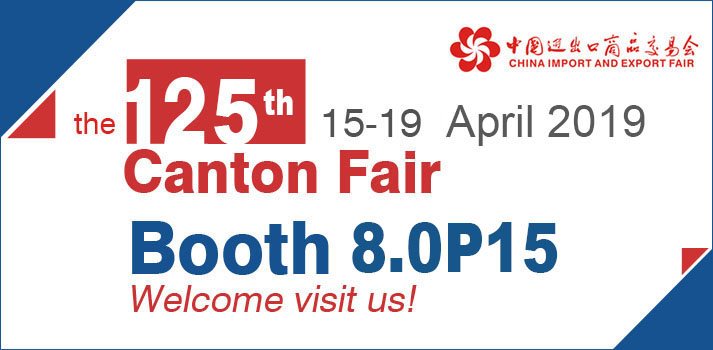 Briquetting Projects
Latest News
Featured Products
FAQs
Copyright © 2001- Anyang Best Complete Machinery Engineering Co., Ltd. All Rights Reserved.