Wood Brick Machine for Sale
What is Wood Brick Fuel?
Among the various biomass briquette products, wood brick which is also named wood briquette, as its name implies that the raw material is 100% of wood sawdust and other wood residues, it is just like the reform the wood residue into wood block with no special binders added, the density of wood brick is better than the normal firewood, for the lignin in the wood could combine the wood matter together very easily, so it also last longer in the fire places and the modern stoves. The wood brick is the one of the best wood briquette products, it is the most suitable fuel for cooking the smoked food, there is no other additive added in the wood brick making, so no toxic matter could be created.

Wood Brick Machine for Sale
AGICO is a professional wood brick machine manufacturer in China, the wood brick machine is not only suitable for making wood bricks, it is also suitable in other biomass briquettes makings, if you want to know more about the mass production of high quality wood brick, contact us now for more details.

Products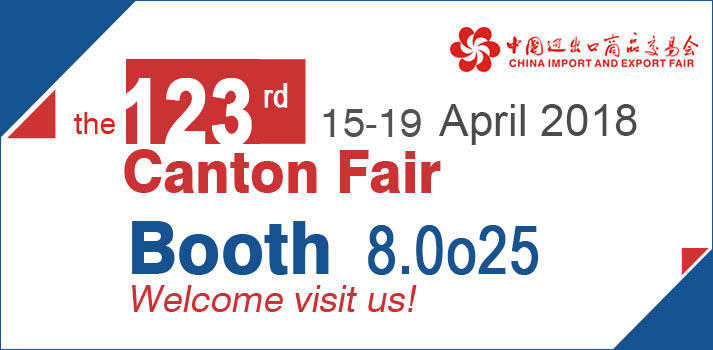 Briquetting Projects
Latest News
Featured Products
FAQs
Copyright © 2001- Anyang Best Complete Machinery Engineering Co., Ltd. All Rights Reserved.