Newspaper Briquette Machine
Newspaper briquette machine is an equipment developed for the briquette making of waste papers like the newspaper and other paper materials.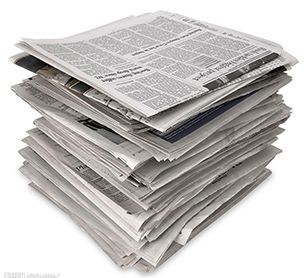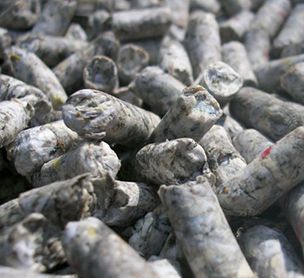 (Waste papers to useful fuel)
The pollution of using of fossil fuels in modern industries has brought a lot of attention from the governments, under the circumstances of oil fuel crisis and the eager to be more independence on fuel in the future, biomass fuel industries are currently one favorite option for the governments around the world. The paper package has become the main choice for the daily consumer goods with the development of economy, the transport and the recycle of the papers are the main problem, after the waste paper is processed into briquette, the volume of paper shrinks a lot which makes the storage and transport much easier.
Mechanical Stamping Briquette for Sale
(Suitable to deal with waste newspapers)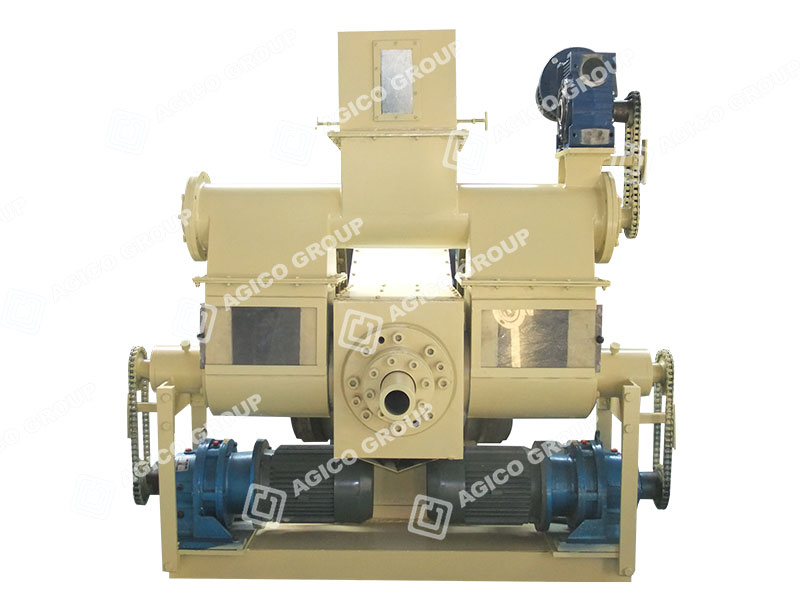 The newspaper briquette machines manufactured by AGICO have the following advantages:
It can process papers with different hardness and sizes (from powder to small pieces);
The briquette making process can be adjusted easily according to the processing effect;
The briquette machine has a longer service life for the best design and the high quality steel parts.
Welcome to contact us if you want details of our paper briquette machine or interested to know more about our company!

Coal briquette Plant
Complete plant from coal crushing to briquetting,with binder mixer,feeder and conveyors etc...